Off Road Racing brings high action, four wheel motorsports including 2 wheel drive and 4 wheel drive trucks to the short course, SCORE, and Best of the Desert off road arenas.  The 2009 Off Road Racing's short course race season consists of Lucas Oil Off Road Series and the TORC Off Road Series for the east coast.


The Lucas Off Road Racing Series (LOORRS) is the evolution of the long standing support of short course racing by Forrest Lucas and Lucas Oil. Steeped in the Midwest tradition of short course off road racing infused with a West Coast influence, LOORRS brings intense four wheel door to door action to challenging, fan friendly tracks. Lucas Oil Off Road Racing Series: This is Short Course.


The Traxxas TORC Series-THE Off Road Championship, is the fastest, most punishing short course racing series on the planet. TORC events are packed with flag-to-flag fender banging as drivers push the limits over whoop and jump filled natural terrain racetracks. Off-road racing fans come from far and wide to experience this most challenging form of high-octane competition and once they taste TORC for the first time they'll be hooked for life.


Off Road Racing is composed of 4 Pro classes and 3 Sportsman classes: 

Pro 4- Full-size 4wd race trucks, V8 engines, 800 HP 
Pro 2® - Full-size 2wd race trucks, V8 engines, 800 HP 
Pro Spec - Pro 2® truck with an E85 Engine 
Pro Lite® - Compact/Mid-size 2wd race trucks, 4 cylinder engines, 300+ HP Pro Buggy - Featuring a 1650cc water cooled power plant. 
Single Buggy -- Limited to a 1600cc VW Type 1 engine  
UTV - Custom modified racing utility vehicles, 800cc engine size  
Karts - Single seat custom built mini race trucks, driven by kids 8 years to 15 years old. Up to 50 mph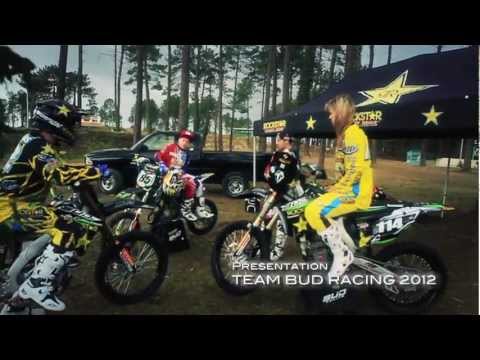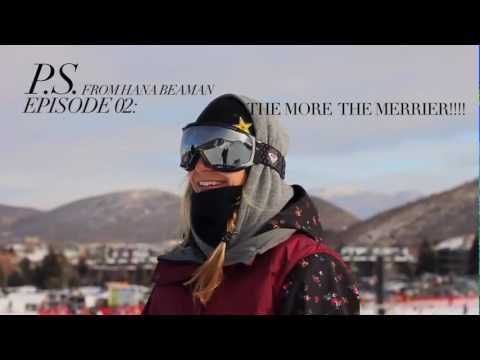 P.S.... The More the Merrier
"THE ISLE" Teaser Featuring Matt Meola & Albee Layer
Todd Potter Is... Episode 3 "Potters Playground Part 2"
Presentation Team "Rockstar Bud Racing Kawasaki" 2012